Temporary employment and outsourcing services for hotels
Specialists in temporary employment and outsourcing of housekeeping, hotel management and gardening services for hotels
Staff Hotel is the expert in the end-to-end management of hotel staff, offering temporary employment agency (TEA) and outsourcing solutions to cover any hotel staffing needs. Our hotel outsourcing services help boost your hotel's productivity by turning fixed costs into variable ones: we only invoice for clean rooms. The result? Enhanced competitiveness for your business, even during significant spikes in occupancy.
Enhance your service quality through outsourcing
Similarly, outsourcing enhances the quality of the hotel's services because Staff Hotel dedicates the majority of its resources to the candidate selection process by searching for specialised industry professionals. This also allows the hotel to concentrate its efforts, focusing on all those services that are part of its core business.
Comprehensive staffing services for hotels
Twenty-plus years of industry experience makes Staff Hotel a trusted company specialised in hotel services. Staff Hotel's numerous branches are located throughout Spain (including the Balearic and Canary Islands), Portugal and the Czech Republic; these locations mean we're local and can be agile and offer the best possible standards of service quality.
Focused on our clients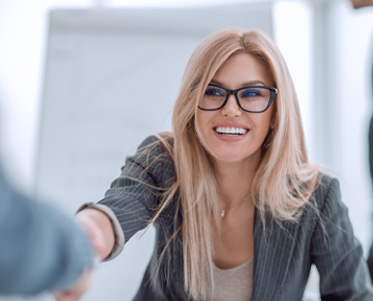 Local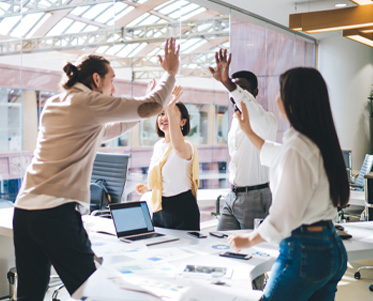 Flexible: customised solutions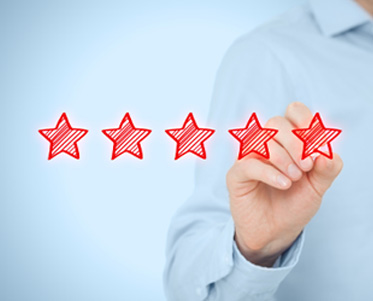 We strive for service excellence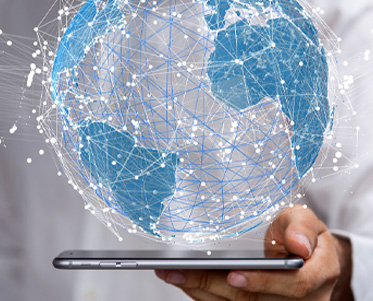 National and international coverage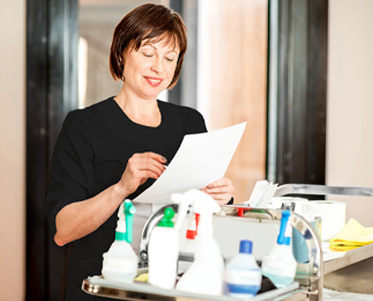 Effective: Focused on productivity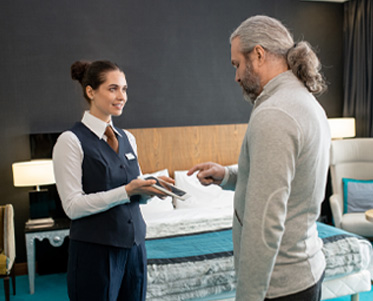 We look after our clients' customers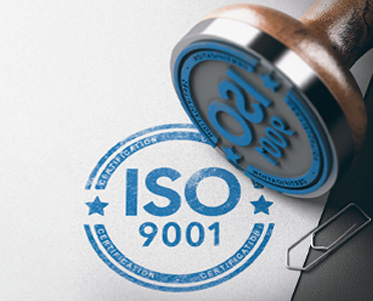 ISO 9001 certifications
Interactive map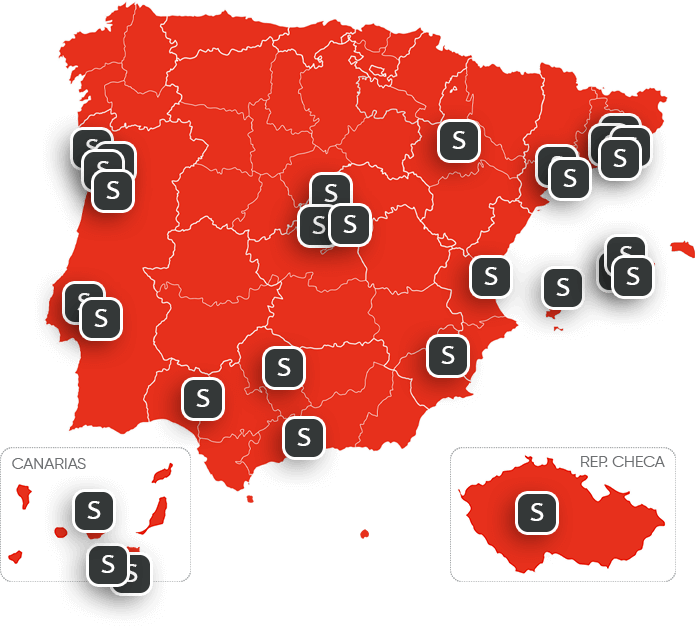 National and international coverage
Discover our interactive map!
Staff Hotel offers ETT services and integral outsourcing of personnel for hotels.