Staff Hotel provides a solution for every need. It offers a full range of temporary employment and outsourcing services in the hotel industry to cover those jobs or departments that the client company requires. There are many business sectors with peak work times, and one of them is the hotel industry, which depending on the season of the year is often required to hired staff, in many cases temporary, to continue to offer quality service.
Let us know what you need and we'll propose the best solution.
Special cleaning service
Lifeguard
Entertainment
Customer service
Lifeguard

Accident prevention, surveillance, rescue and lifeguarding services for hotel guests. All Staff Hotel lifeguards are certified.

Special cleaning service

There are extraordinary occasions that require special technical cleaning. At Staff Hotel we offer end-of-construction clean-up.

Entertainment

There are many hotels that offer kids or family entertainment programmes to provide their guests with experiences that will keep them coming back.

Customer service

This is guests' first impression of the hotel. At Staff Hotel we hire highly qualified, specialised and experienced industry professionals.
Our services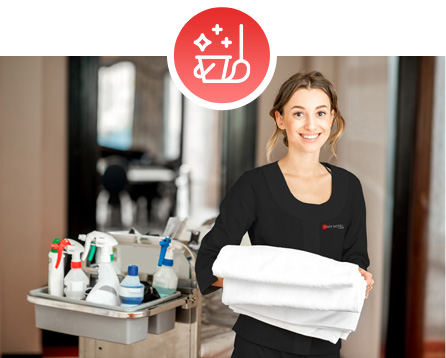 Housekeeping
At Staff Hotel we offer ETT and comprehensive outsourcing solutions for the hotel sector, placing special emphasis on the correct development of functions related to the well-being of the client.
More information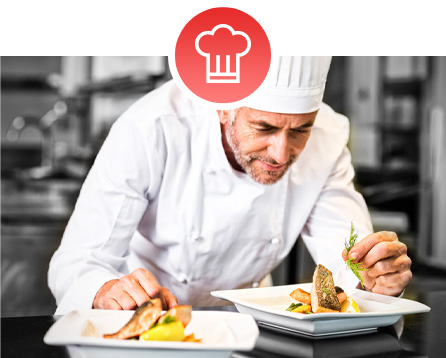 Catering
At Staff Hotel we have human resources from the hospitality sector to complete comprehensive hotel services.
More information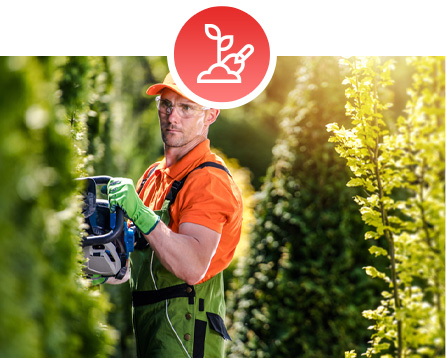 Gardening and landscaping
Specialized in the field of landscaping and green spaces, at Staff Hotel we offer comprehensive solutions adapted to gardening so that our clients can outsource their hotel services.
More information
Interactive map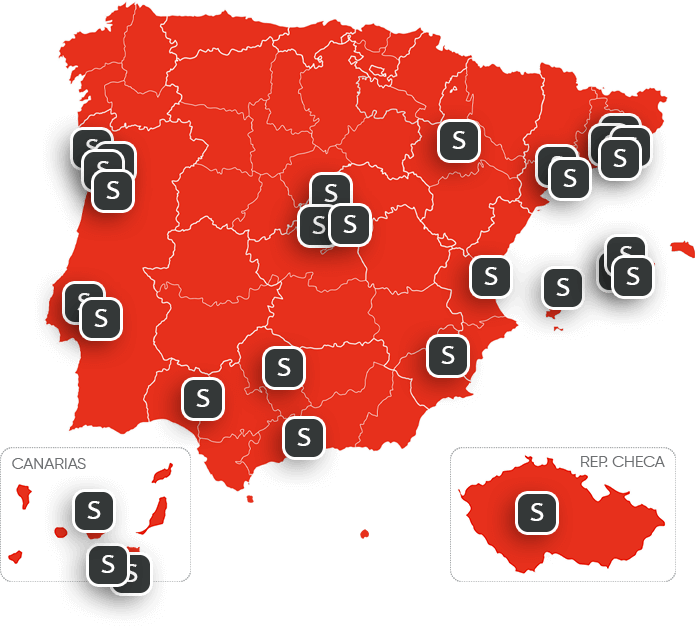 National and international coverage
Discover our interactive map!
Contact
We will be happy to help you