Specialised in the field of landscaping and green spaces, at Staff Hotel we offer comprehensive, tailored gardening solutions, making it possible for our clients to outsource all the services of their hotel.
Here, the work focuses on the design and maintenance of both outdoor and indoor spaces as well as hotel landscaping. Our aim is to provide outstanding, personalised service that meets the needs of every client.
Experts in landscaping and hotel garden design
At Staff Hotel we know that landscaped areas require particular care throughout the year based on the type of plants, flowers or trees, which translates into constant maintenance and upkeep: pruning, treatments, trimming, planting and irrigation control. Likewise, it's important to dedicate resources to these tasks, since landscaped areas reflect the image that the hotel wants to convey. Advances in the industry means we work with innovative technology to achieve optimum results and enhance the ambience of hotel gardens.
To achieve these results, at Staff Hotel we have qualified technicians who are trained to apply their knowledge and optimise both plant design and care. Going beyond mere operations, the team can also advise the client company, normally the corresponding department managers, and draw up a plan to adapt the garden according to the time of year to optimise results.
Garden design

Do you want to start your garden design from scratch? Or are you looking for more of a garden makeover? Contact us and our experts will offer you the solutions that best suit fit what you're looking for, always based on creating a pleasant, functional space.

Landscaping and exteriors

Our projects are tailormade: we deliver the sketches and designs, and our operational team turns them into reality based on the location.

Installation of green walls and roofs

Vertical gardens create a more pleasant environment. These are gardens that cover a façade with plants and provide a host of benefits, including purifying the air and lowering the ambient temperature.

Tree planting, pruning and treatments

Staff Hotel's expert team uses the latest tools and technology in plant care and maintenance.

Indoor garden and plant maintenance

Once it's planted, it has to be taken care of. Our team of experienced technicians and gardeners offers a comprehensive garden design and care solution.
WHY CHOOSE STAFF HOTEL?

Industry experts
We have been dedicated to garden design, maintenance and execution for over 15 years.

In-house team
Our team of specialised technicians and gardeners offers a comprehensive garden design and care solution.

We are committed to continuous improvement
We leverage cutting-edge tools and technology in plant care and maintenance.

Maximum contracting capacity during peak work periods
Our background and strength is our ability to quickly select and contract the resources you need during peak work periods.
Frequently asked questions
Our services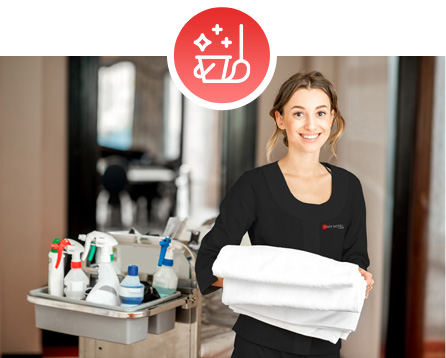 Housekeeping
At Staff Hotel we offer ETT and comprehensive outsourcing solutions for the hotel sector, placing special emphasis on the correct development of functions related to the well-being of the client.
More information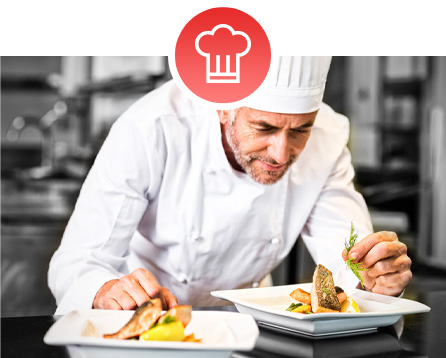 Catering
At Staff Hotel we have human resources from the hospitality sector to complete comprehensive hotel services.
More information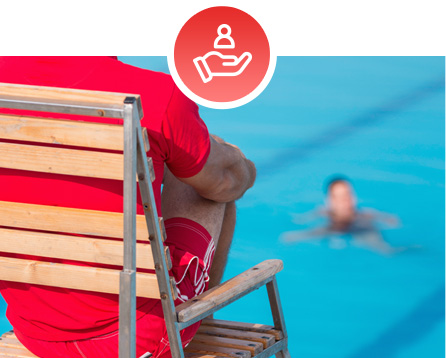 Additional services
Staff Hotel offers a solution for every need. It offers all kinds of temporary work or outsourcing services in the hospitality sector to cover the positions that the client needs.
More information
Interactive map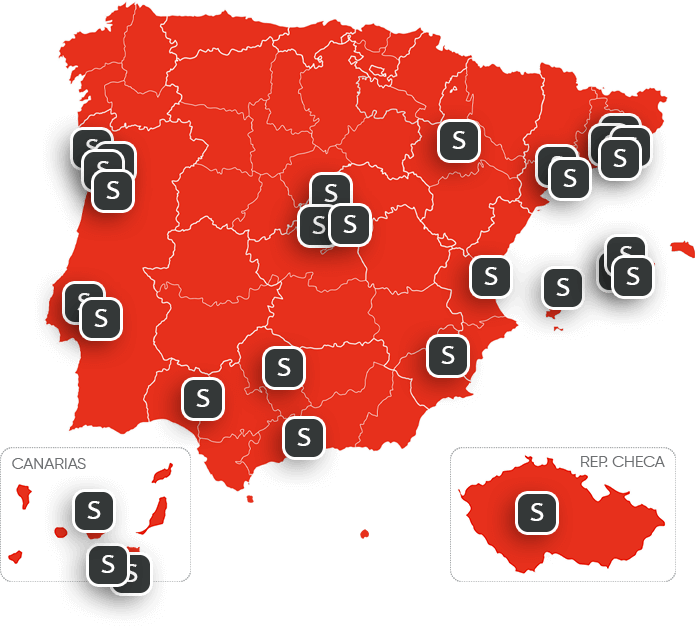 National and international coverage
Discover our interactive map!
Central Offices
Barcelona: Avinguda Diagonal, 523, Edificio Atalaya, Planta 21
Madrid: C/ Alfonso Gómez, 42C / C.P 28037
International Offices
Portugal / República Checa
National Offices
Alicante / Barcelona / Córdoba / Ibiza / Las Palmas / Madrid
Málaga / Murcia / Palma de Mallorca / Sevilla / Tarragona
Tenerife / Valencia / Zaragoza
Contact
We will be happy to help you