At Staff Hotel we offer temporary employment services and end-to-end outsourcing solutions for the hotel industry, with a special focus on the successful performance of the tasks related to guest well-being.
We deliver comprehensive, top-quality housekeeping service
We can outsource all services related to housekeeping operations, from cleaning (of rooms and public areas) and linen service to valets and supervisors so that hotels can offer a full range of quality services.
At Staff Hotel we specialise in outsourcing cleaning services.
When you hire an expert cleaning service for your hotel, you can leave all your worries behind and focus on guest service management. With over 30 branches, including locations in Barcelona, Madrid, the Balearic Islands, Tenerife, Granada, Portugal and the Czech Republic, we are able to offer swift solutions to the needs of both the client and the guest.
In a hotel, promoting customer comfort and providing a pleasant stay are two cornerstones of any good reputation. For this reason, at Staff Hotel we offer temporary employment service and/or the outsourcing of all services for the maintenance of the hotel's public areas and guest rooms to ensure they're kept impeccable and readied.
At Staff Hotel we attach great importance to our employees' image because we not only care about our clients, but also their customers. Which is why we select specialised and highly qualified industry profiles, while simultaneously protecting the environment by using mostly cellulose products that have the Ecolabel certificate, whether they are 100% recycled paper or 100% pulp.
Room cleaning

Room cleaning Staff Hotel provides all housekeepers with work instructions with the processes to follow in order to clean the room efficiently while maintaining quality. We know that the cleanliness of the rooms is closely involved in guests' first impression and must be carefully managed.

Public area cleaning

These areas are the most frequented by guests, and therefore the ones that require the most cleaning. The most used common areas are: reception, the restaurant, the gym, the entrances to the gardens and the dining room and the staff changing room.

Linen service

At Staff Hotel we recruit staff specialised in hotel laundry, with knowledge of the different types of linen to be used according to their characteristics. They also receive, classify and prepare the linen for proper cleaning.

Valet service

We always like to offer valet service as part of our menu of service because it is one of the core elements in the operational management of a hotel when it comes to offering the highest quality of service.

Supervisor service

We select staff with a very clear background in terms of being responsible and organised, since supervising requires both. The priority of this job is to organise all the resources, human and material, of the hotel rooms.
WHY CHOOSE STAFF HOTEL?

Maximum contracting capacity in peak work periods
We adapt to volumes and seasonality according to demand, covering peak work periods and seasonal services.

Close to the client
Our national and international coverage means we're local and can get to know our clients, identifying their needs and providing optimal solutions tailored to their requirements.
Guaranteed quality
Staff Hotel's own human resources team is fully dedicated to the candidate selection process, seeking specialised professionals.

We empathise with our clients and think like hotel managers.
Frequently asked questions
What is an Ecolabel certificate?
The European Ecolabel is the certificate that guarantees efficiency and sustainability. Consumers can easily identify it on all products that have been produced in an environmentally friendly way and are eco-friendly.
What does a valet do?
A valet, also known as a room attendant, is someone who cleans and tidies the rooms. In this way, they are in charge of counting the linen in the offices, replacing it or distributing the necessary material to the cleaning staff and helping the supervisor with general hotel inventory.
Our services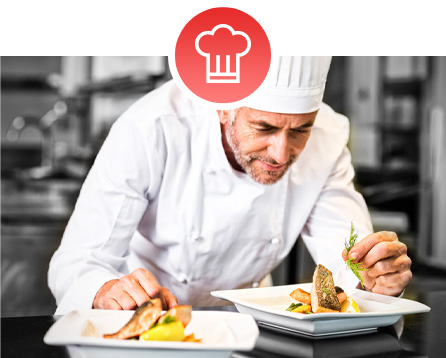 Catering
At Staff Hotel we have human resources from the hospitality sector to complete the comprehensive services of hotels.
More information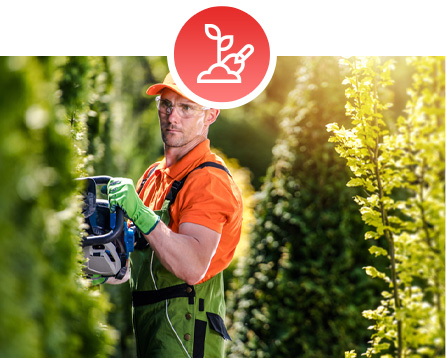 Gardening and landscaping
Specialized in the field of landscaping and green spaces, at Staff Hotel we offer comprehensive and adapted solutions for gardening so that our clients can outsource their hotel services.
More information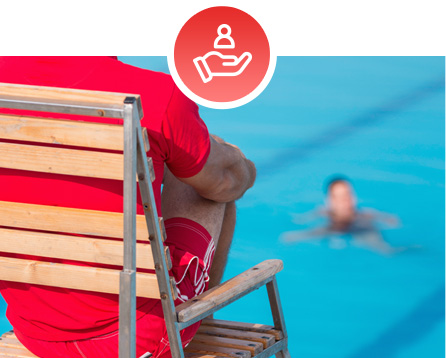 Additional services
Staff Hotel provides a solution for every need. It offers all kinds of temporary work or outsourcing services in the hospitality sector to cover the positions that the client needs.
More information
Interactive map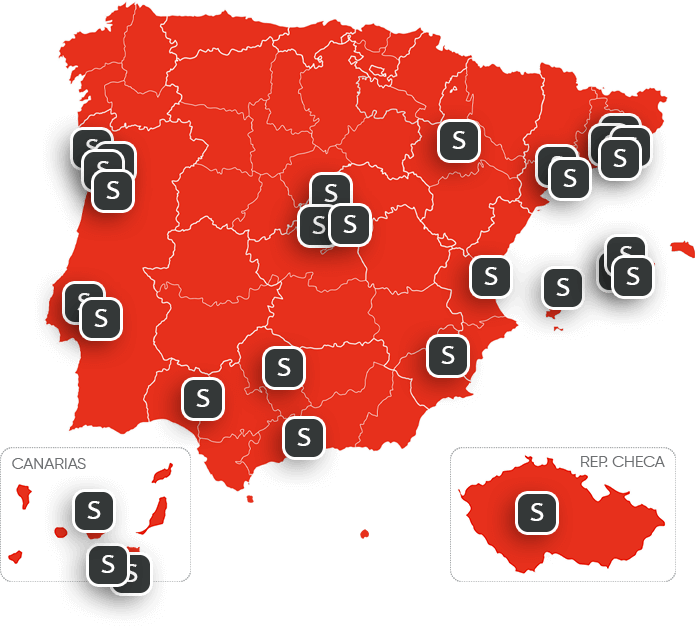 National and international coverage.
Discover our interactive map!
Central Offices
Barcelona: Avinguda Diagonal, 523, Edificio Atalaya, Planta 21
Madrid: C/ Alfonso Gómez, 42C / C.P 28037
International Offices
Portugal / República Checa
National Offices
Alicante / Barcelona / Córdoba / Ibiza / Las Palmas / Madrid
Málaga / Murcia / Palma de Mallorca / Sevilla / Tarragona
Tenerife / Valencia / Zaragoza
Contact
We will be happy to help you